Greencroft Goshen Stories
'The staff are so knowledgeable and compassionate'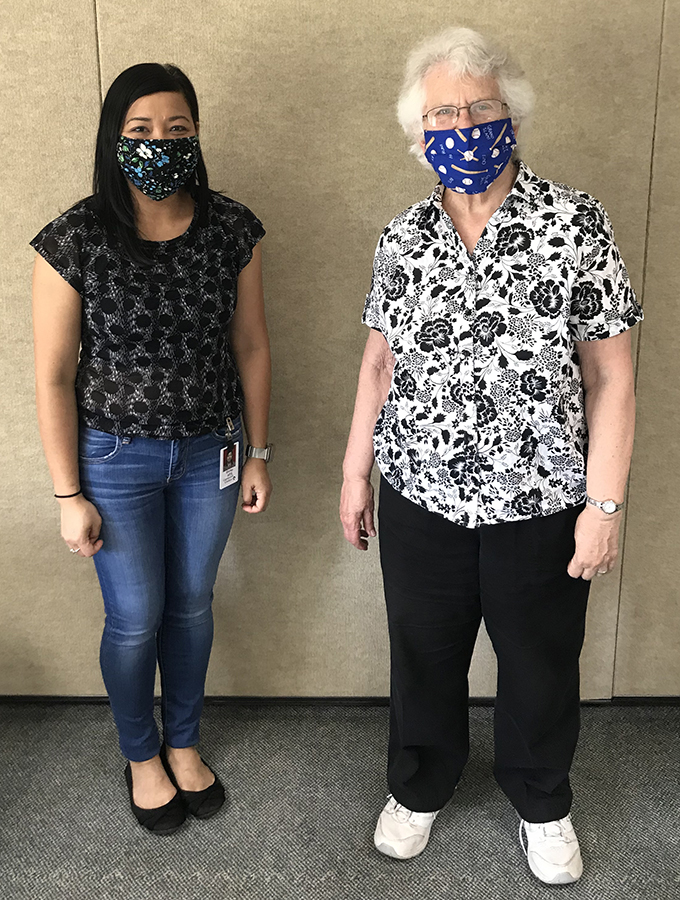 Jane Sears with Shirley Toledo PT
"My doctor recommended therapy to help with my knee pain and my arm from a fall that resulted in breaking my arm this past December. After therapy the pain in my knee has decreased, and my arm continues healing and has no pain. I have gained flexibility and strength back in my arm and will continue my exercises at home to get stronger. The therapy here is a happy place and the therapists are all encouraging."
Marilyn Morris with Shirley Toledo PT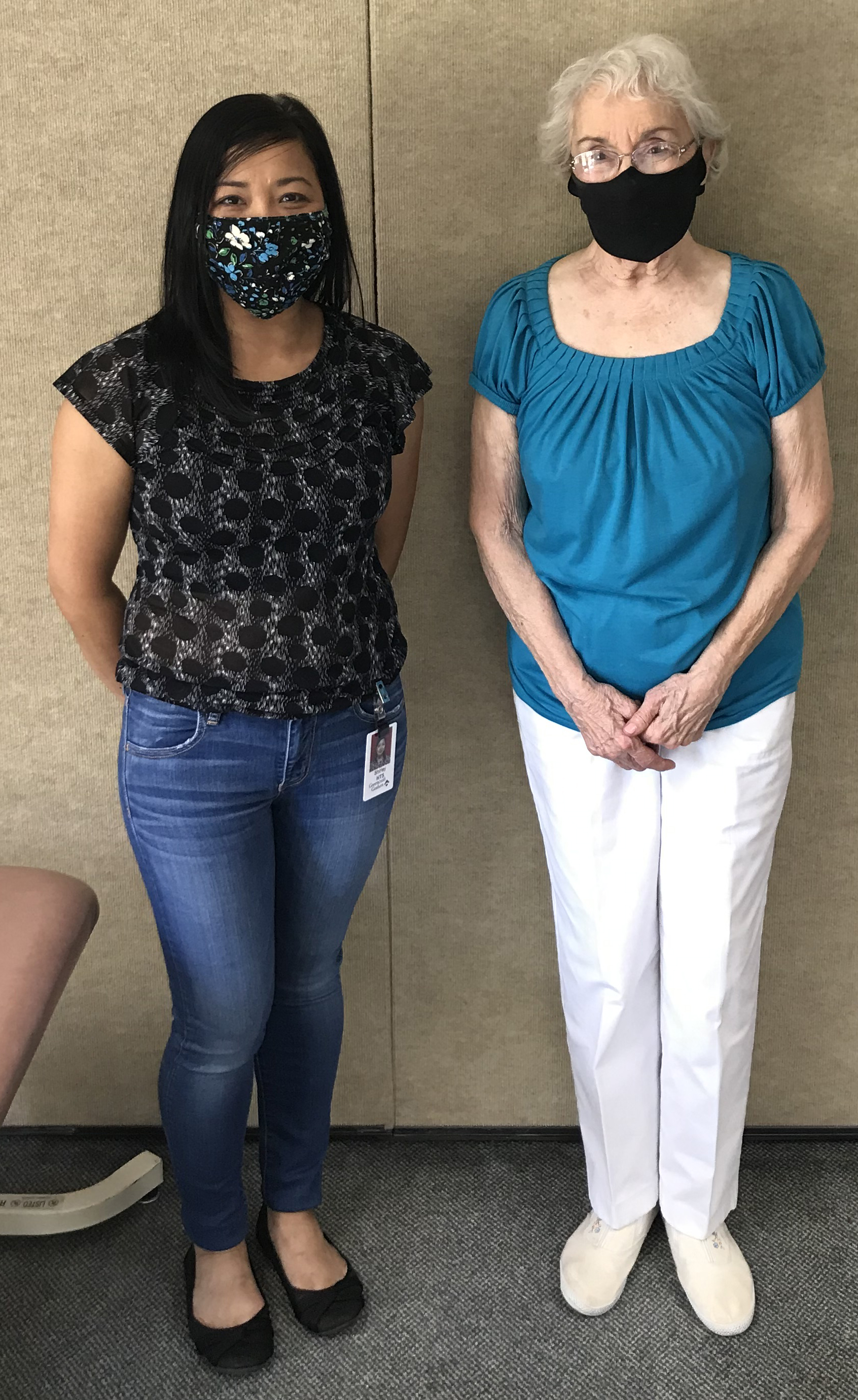 "While vacationing in Hawaii, I fell and broke my left hip and spent a week in the hospital and ten days in a rehab facility there. Returning back home, I came to Greencroft Goshen for rehab. In the past, I had heard many stories of how painful and unpleasant therapy can be. My experience is certainly different. Although the therapists encouraged me to do my best, at no point was I pushed beyond what I was comfortable with. When I first came here, I was in a wheelchair and could only walk a few feet with my walker. From the very first therapy session, I could see improvement. The staff are so knowledgeable and compassionate. My improvement has been incredible. Today, I am able to walk with no assistance, using a cane only for safety's sake when I leave home. I highly encourage others to choose Greencroft Goshen for therapy."
More Stories