Greencroft Goshen Stories
Greencroft Goshen Resident 'Flies High'
It was a great day for Barbara's dream to come true!
Barbara is another one of our Dream Award Program recipients. She applied at the beginning of the year, and we were able to work with Sweet Helicopers to get her from her walker to the sky! Randy was a wonderful pilot and really made Barbara and her friends feel comfortable. They took off from a field on campus with a crowd cheering them on, and took a few laps before flying over downtown Goshen.
The only thing Barbara could say after landing back on campus was, "That was wonderful, just wonderful!"
A HUGE "Thank You" to Sweet Helicopters, and especially Randy! You sure made Barbara one happy lady.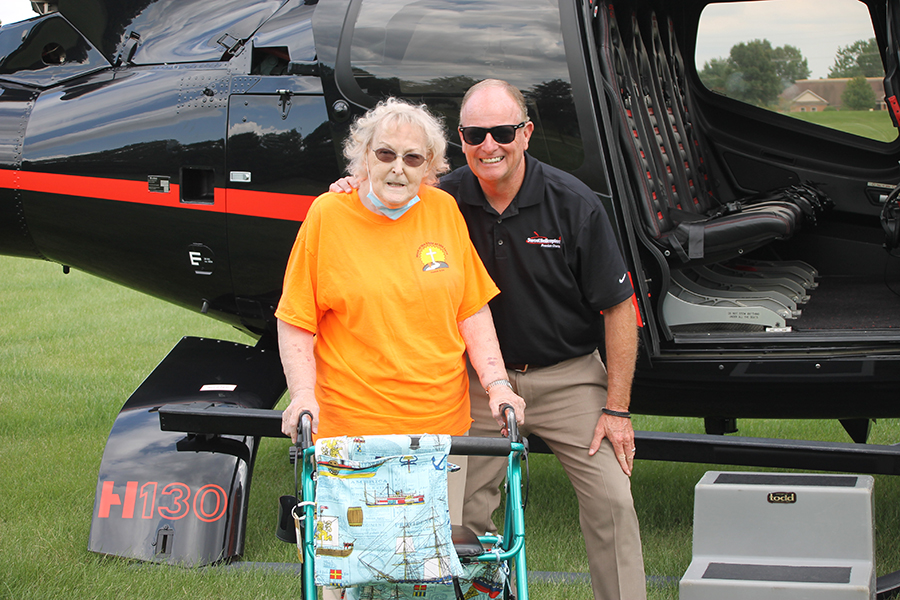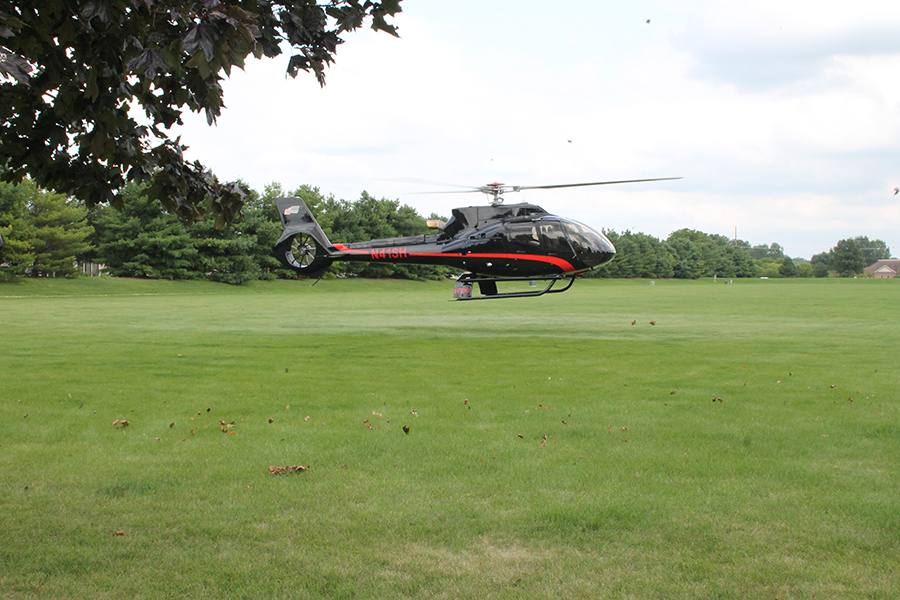 More Stories