Greencroft Goshen is part of Greencroft's family of nonprofit retirement communities. Our nonprofit status is a critical distinction. It means we're driven by people, not profit. Every penny we make goes into creating a vibrant community and into the care of our people.
We have a long history of putting people first in Goshen. Originally founded in 1962 to provide for widowed members of the 8th Street Mennonite Church, Greencroft Goshen has been serving residents since 1967.
Our culture of kindness, family, and faith runs deep. The Greencroft Goshen community is home to 1,100 residents who enjoy a full continuum of living and care options from independent and assisted living to skilled nursing.
We've designed every detail with the goal of easing your worries so you're free to really live.
Our CROFT values are more than just words on a page. Our values are the framework we use to make decisions for our residents, team members and the organization. CROFT values are a personal choice each of our team members make each day. At any one of our communities, you will feel the difference in our culture because we choose to live these values. We feel it and hope you do too.
United by values. Motivated by people.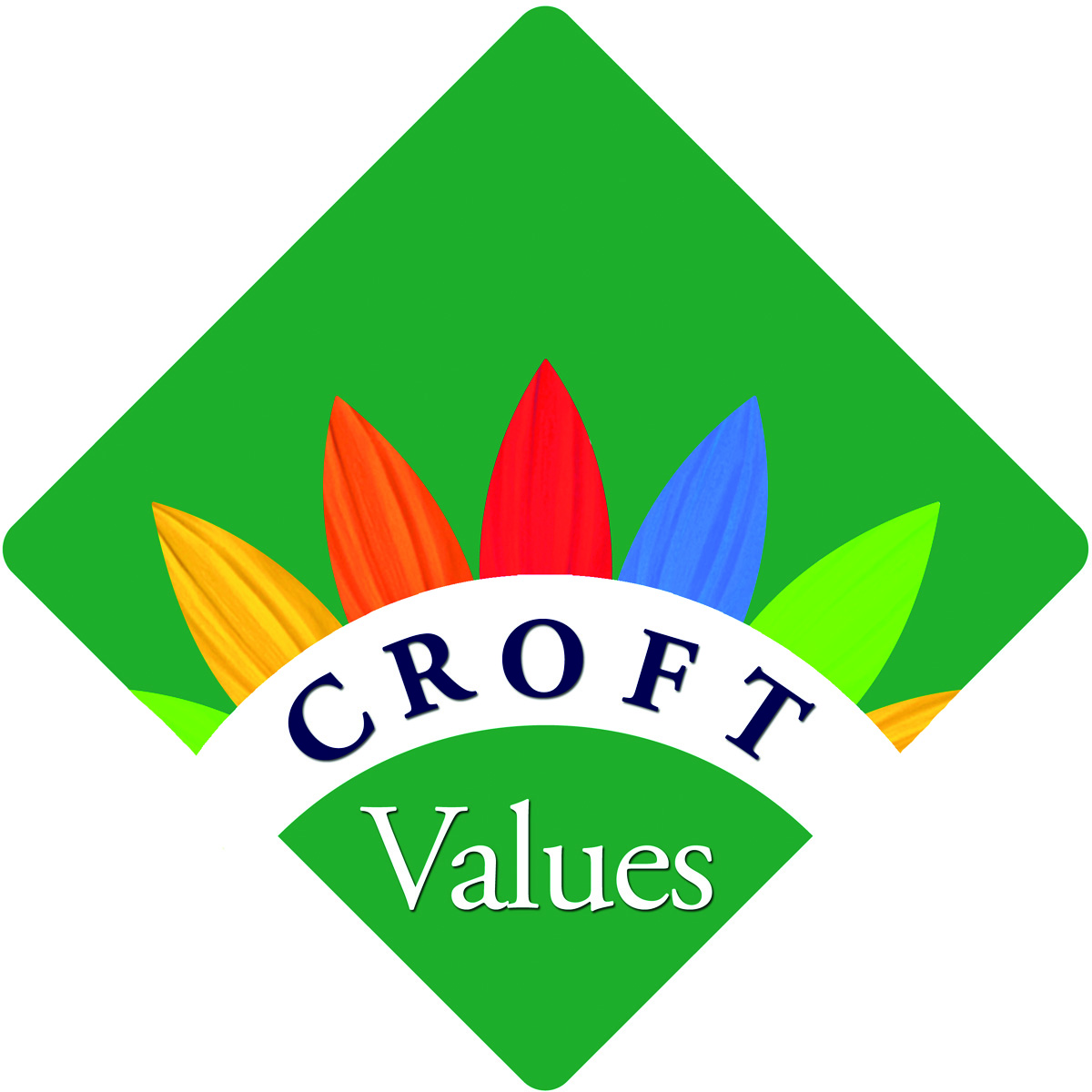 Creativity – Pursuing solutions using imaginative ideas and diverse voices.
Respect ­– Treating everyone with kindness, grace, patience, integrity, and love.
Openness ­– Seeking to understand others by listening to and embracing different viewpoints.
Fairness – Offering thoughtful consideration when making decisions for the benefit of others.
Teamwork – Working and communicating together for the common good.

Mission
Greencroft Goshen creates a dynamic living community that embraces the creativity, contributions and challenges of aging for all, grounded in service excellence, compassionate care and Mennonite values.
Vision
Greencroft Goshen will be a diverse, vibrant continuing care retirement community (CCRC) respecting all, valuing individual choice and partnering with residents and their families to enhance the physical, emotional, intellectual and spiritual quality of life for all.