Our CROFT values are more than just words on a page. Our values are the framework we use to make decisions for our residents, team members and the organization. CROFT values are a personal choice each of our team members make each day. At any one of our communities, you will feel the difference in our culture because we choose to live these values. We feel it and hope you do too.
United by values. Motivated by people.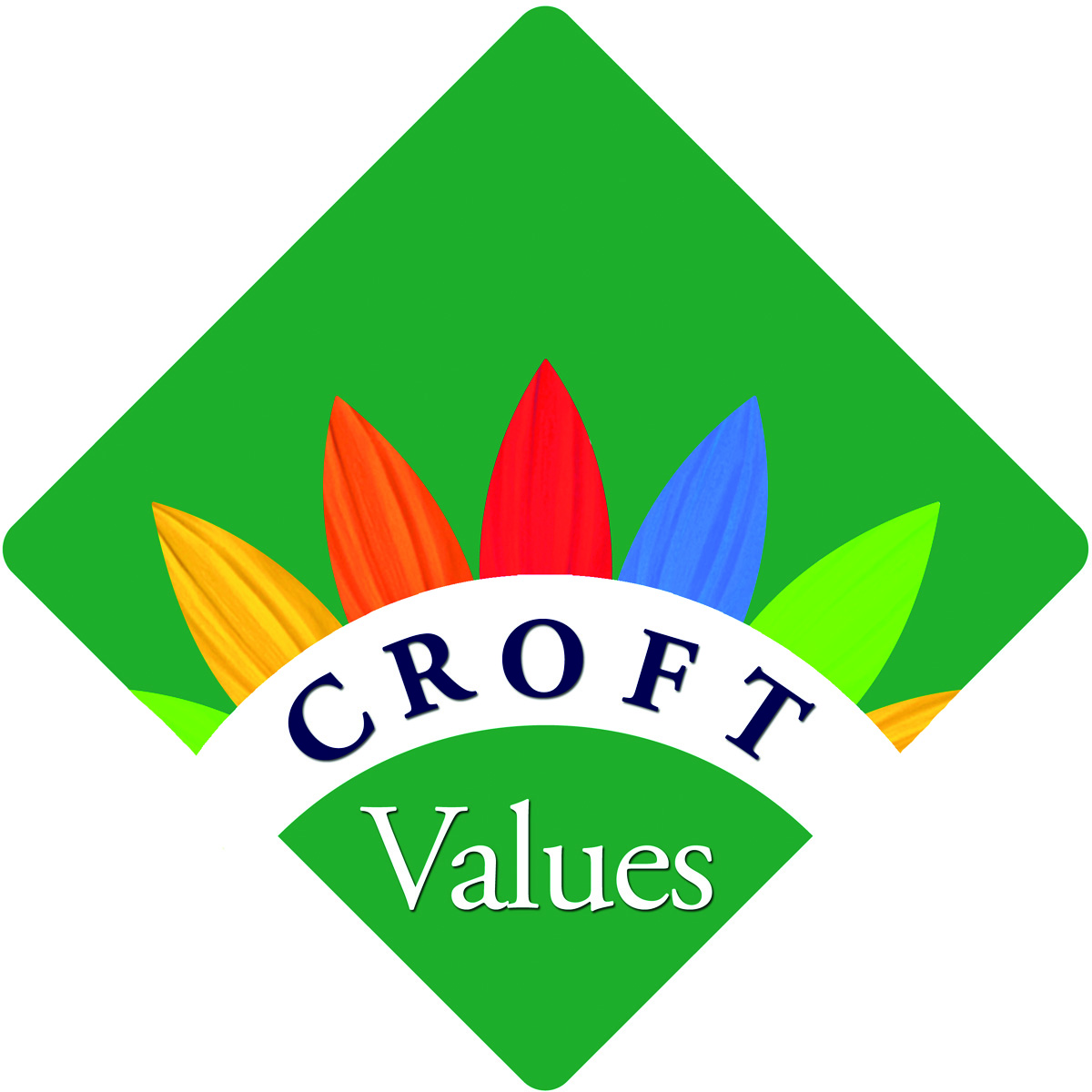 Creativity – Pursuing solutions using imaginative ideas and diverse voices.
Respect ­– Treating everyone with kindness, grace, patience, integrity, and love.
Openness ­– Seeking to understand others by listening to and embracing different viewpoints.
Fairness – Offering thoughtful consideration when making decisions for the benefit of others.
Teamwork – Working and communicating together for the common good.
Mission
Greencroft Communities creates dynamic living communities that embrace the creativity, contributions, and challenges of aging for all, grounded in service excellence, compassionate care, and Mennonite values.
Vision
Greencroft Communities will be Indiana's trusted leader in senior services, meeting the needs and desires of each generation.