Careers at
Greencroft Middlebury
Middlebury, Indiana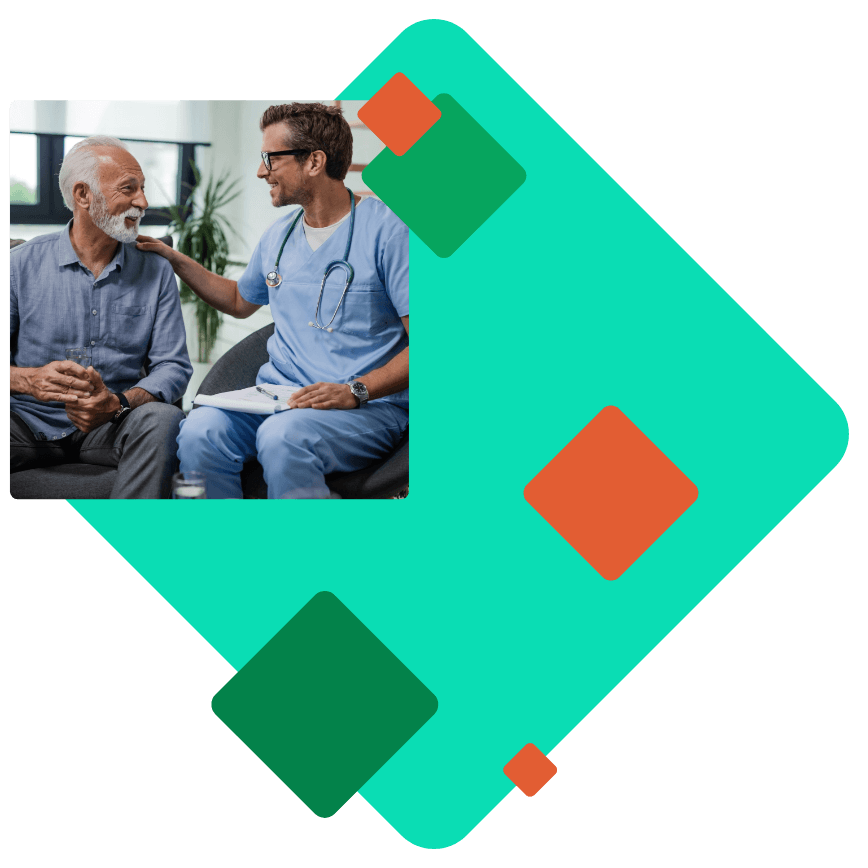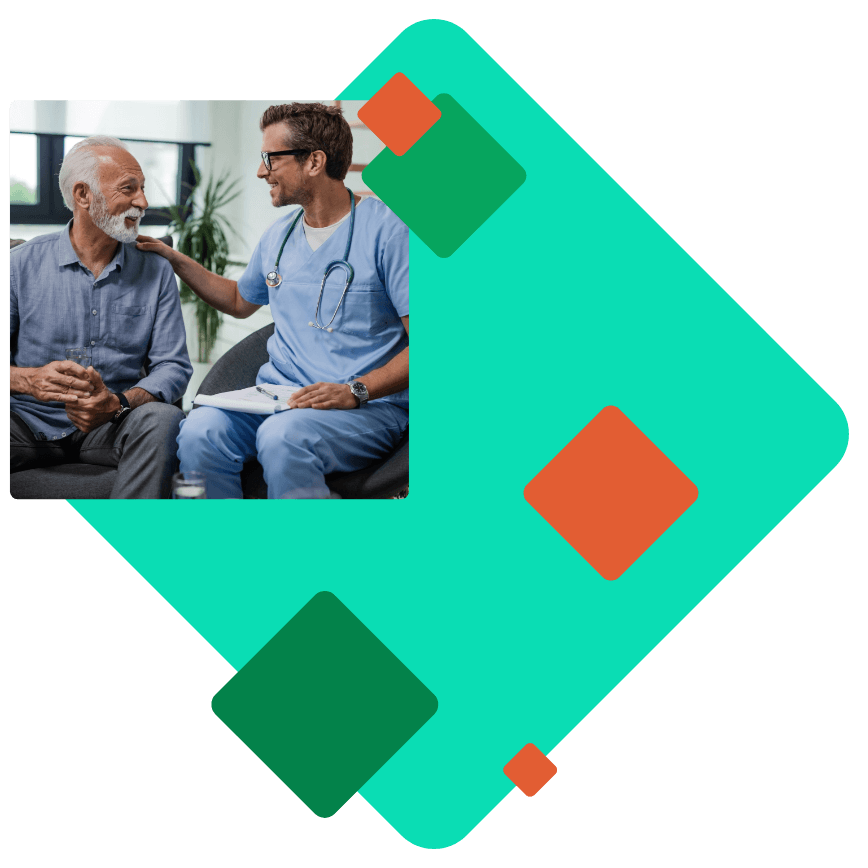 Offering the best perks!
Smart Small Dollar Loans
Discounted Ticket Program
Discounted Fitness Membership
ReadyPay Today (Daily Pay Program)
What's in it for you?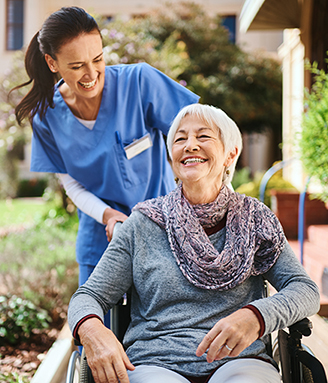 Employment
Generous Paid Time Off (PTO) Program
Medical/Dental/Vision
Employee Paid Critical Illness
Life Insurance with Voluntary Options
Flexible Spending Account (Medical and Child Care)

403(b) Retirement Savings Plan with Generous Employer Contribution

Meal Discounts
Employee Assistance Programs (EAP)
Bi-weekly Payroll/Direct Deposit
Sign on Bonus
Educational
CNA Certification (Training Provided by Greencroft)
Leadership Development
Ongoing Education/Certification
Career Progression
Education Assistance Program
Spotlight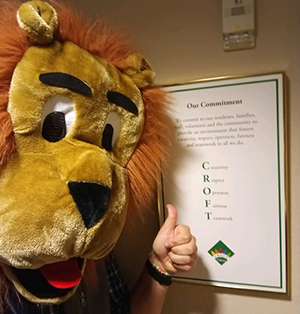 CROFT Lion
Greencroft Middlebury staff dressed up to celebrate CROFT Values week! The CROFT Values are Creativity, Respect, Openness, Fairness and Teamwork.