Careers at
Great Lakes Christian Homes
Holt, Michigan
We need your hugs! You'll find more than a job at Great Lakes Christian Homes, an affiliate of Greencroft Communities. It's a place where connections are forged with our wonderful seniors and amazing staff. Work here, for the best of your life!

Great Lakes Christian Homes has been part of the community for many years and we're known for our strong faith based values. We can't wait to meet you!

E-mail HR@greatlakesch.org for more information.
Download Application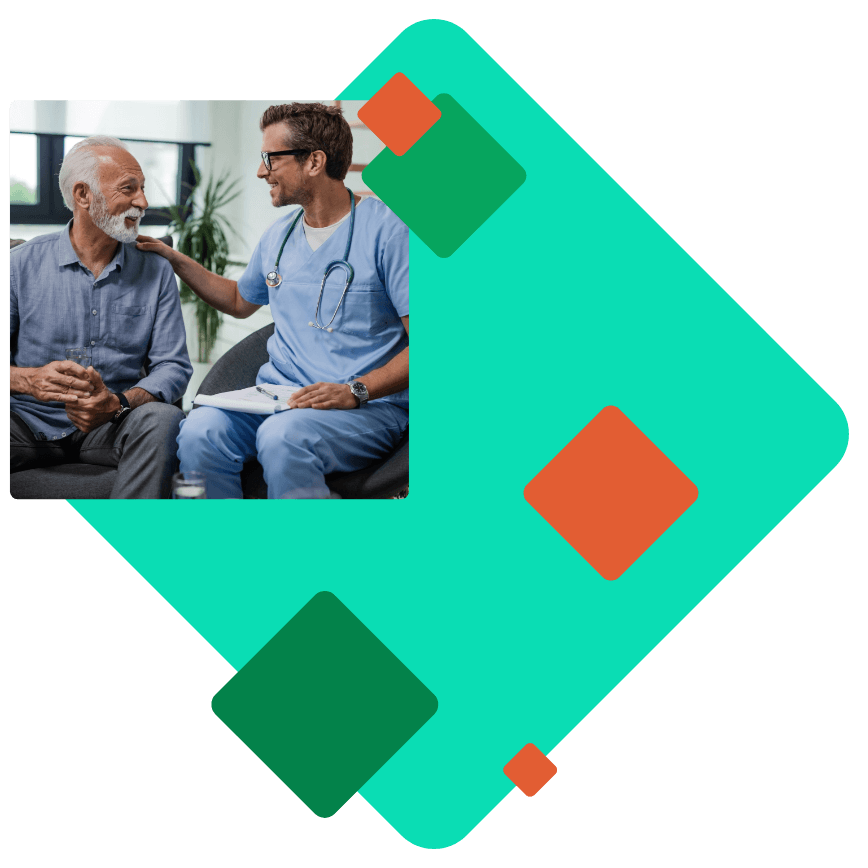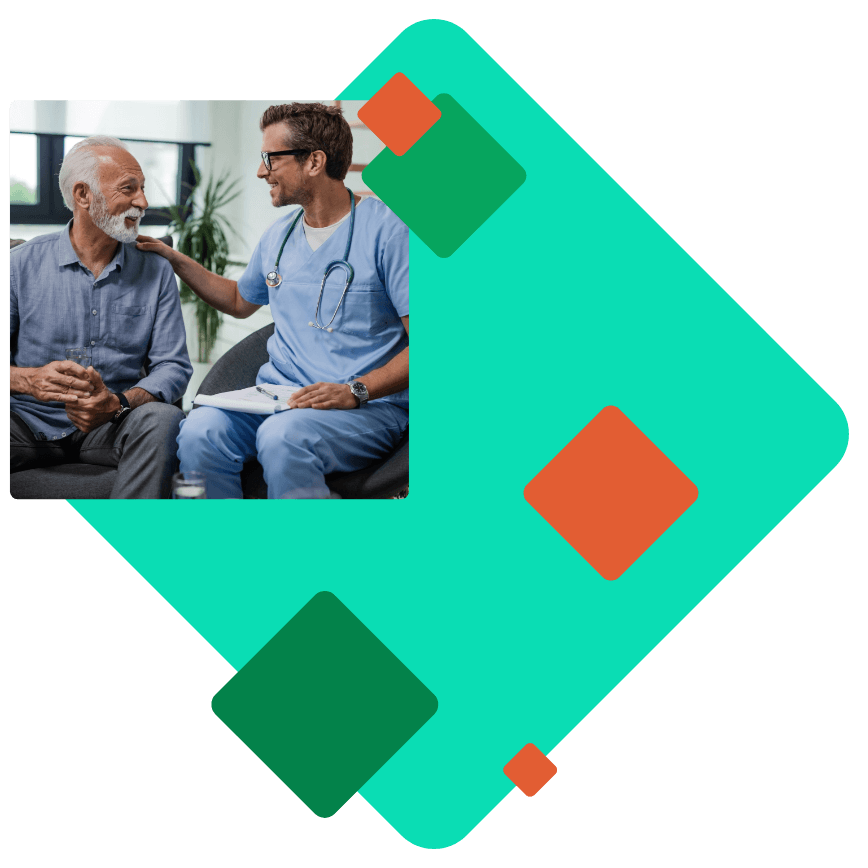 Offering the best perks!
Smart Small Dollar Loans
Discounted Ticket Program
Discounted Fitness Membership
ReadyPay Today (Daily Pay Program)
Culinary Services
Title

Dietary Aide

Shift

Days

Status

Part Time
Come join the Great Lakes culinary team where you can be part of the brightest spot in the day for the seniors who live here - mealtime! Mealtime is cherished as the time when friends can share a meal, a special story, and laughter while nourishing their bodies with food that looks good, tastes good, and is good for you! Food that YOU helped to prepare and serve.
Great Lakes Christian Homes is a faith-based Independent Living Community located in Holt, Michigan, just south of Lansing. Culinary team members provide one meal (lunch) to about 80 residents each day. We're looking for people who enjoy serving others, love working in a team environment, and want to make a difference in the lives of others. No previous experience required, but we want people who have a passion for hospitality.
Benefits
Paid time off
Free lunch each day you work
Medical/Dental/Vision insurance
Retirement plan with employer match
Requirements
Available to work every other weekend and some holidays
Reliable transportation
Next steps
• Complete the application online, or
• Stop by 2050 Washington Road Mon thru Fri from 8:30a – 4:00p to fill out an application in person, or
• Call Sonja (hiring manager) for more information at (517) 694-3700.
We look forward to hearing from you!
Support Services
Title

Housekeeper

Shift

Days

Status

Part Time
Job Description:
Housekeepers will be responsible to perform the day-to-day activities of the housekeeping and laundry departments.
Duties include:
Perform day-to-day housekeeping functions as assigned

Assure that work/cleaning schedules are followed

Follow established fire and safety policies and procedures
Discard waste/trash in proper containers

Attend departmental and staff meetings as directed

Other duties as assigned
Job Requirements/Qualifications:
High school diploma or equivalent desired

Experience in skilled care or residential services for the elderly

Ability to work with a wide variety of personalities in a pleasant and professional manner

Professional image to enhance positive public relations

Ability to use standard equipment used for housekeeping/laundry services
Schedule:
Tuesday 8:00a - 3:00p

Wednesday 8:00a - 3:30p

Friday 8:30a - 3:30p
Benefits:
Medical/Dental/Vision

Voluntary Life

403(b) with employer match

PTO program

Additional Benefits available
Contact Michelle for more information at (517) 694.3700.
What's in it for you?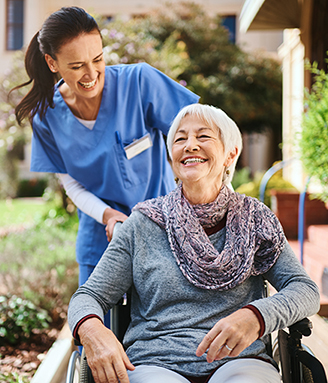 Employment
Generous Paid Time Off (PTO) Program
Medical/Dental/Vision
Employee Paid Critical Illness
Life Insurance with Voluntary Options
Flexible Spending Account (Medical and Child Care)

403(b) Retirement Savings Plan with Generous Employer Contribution

Meal Discounts
Employee Assistance Programs (EAP)
Bi-weekly Payroll/Direct Deposit
Sign on Bonus
Educational
CNA Certification (Training Provided by Greencroft)
Leadership Development
Ongoing Education/Certification
Career Progression
Education Assistance Program
Testimonials
Here's what our staff has to say.
"I love working with the residents! They appreciate all we do, so it's rewarding for me to make their day brighter. It's a lot of fun."

Gina Recreational Services Supervisor
Spotlight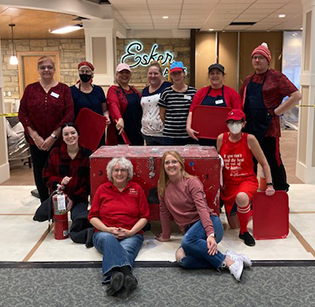 CROFT Values Week
Team Members dressed in red for "Openness", celebrating CROFT Values Week!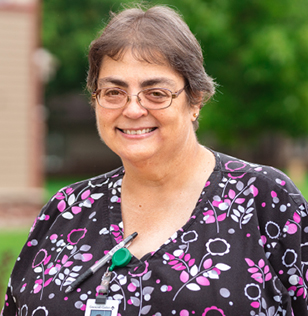 Employee Benevolence Fund
Gina Martin believes in paying it forward. She received help when she needed it, and now she helps others whenever she can. Gina began working for Greencroft Goshen five years ago. During her tenure, she experienced some personal problems of her own, including financial hardships. Her manager helped her apply for a gift from the Employee Benevolence Fund. Each campus has its own fund, managed by the Greencroft Communities Foundation, and the process to apply is straightforward. To be eligible, an employee must have worked at their campus at least one year. They must be in good standing with no disciplinary actions or excessive absences. "I was so grateful," Gina said. "It helped me climb out of a hole."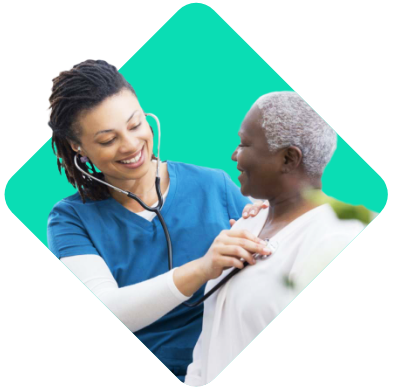 Leading with careful consideration in service to others
Come work with us! You can look forward to enriching the lives of others by virtue of your compassion and responsiveness to help those who call Great Lakes home. Each team member is a vital asset to our caring Great Lakes community.
Team members who work with us enjoy being a part of our resident's life. Whether you work in our dietary, activities or maintenance department, you will have fun with our residents!
Download Application