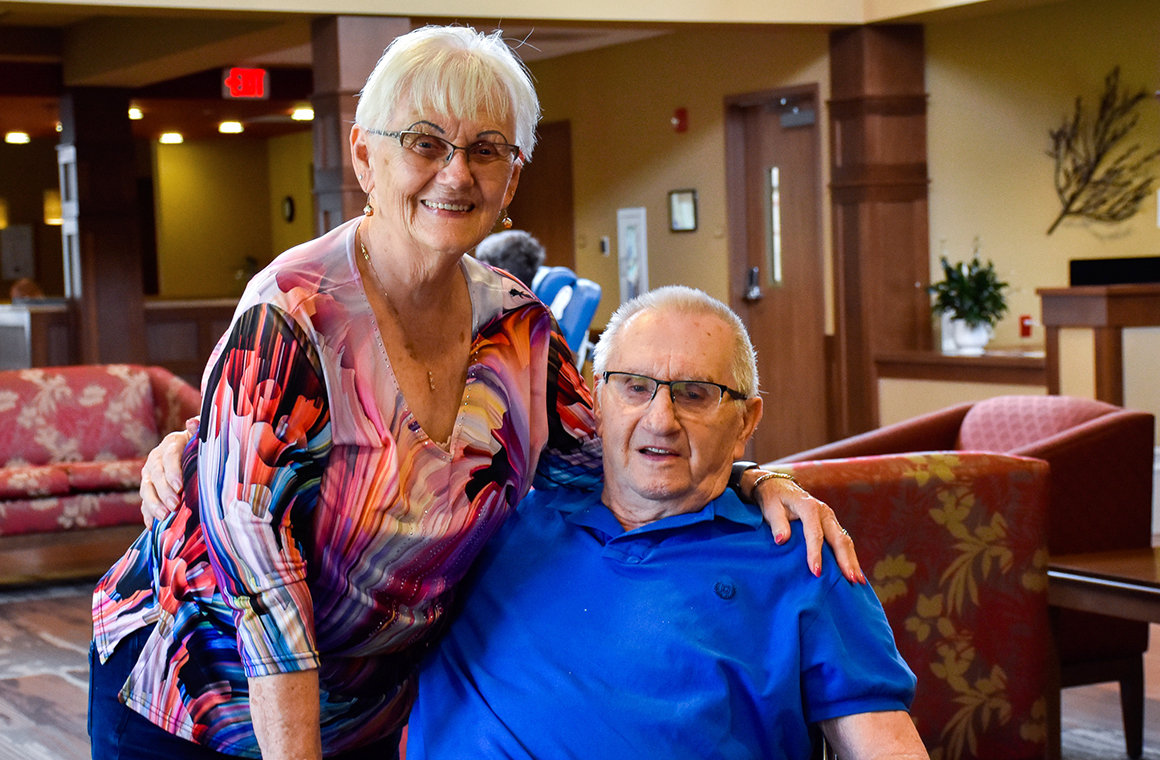 Will it be a good fit?
What's your vision for your life? This is the starting point for finding the community that's right for you. Are you looking for a full social calendar? Or a peaceful setting away from the hustle and bustle? This is your chance to build the life you want in retirement.
Here are a few suggestions to help you get started!
Take notes to help you remember the pros and cons of each community. Be sure to ask questions:
How does the community communicate with residents?
What are long-term strategic plans?
What are the rules/restrictions for the community?
What are the other care services like?
Does the pay structure align with my finances?
What happens if I have financial hardships?
Keep a running list of your favorite communities and reference your notes to help narrow it down to your pick.
Bring a friend, a partner, or someone to bounce ideas off and talk things through with.
Don't put your search off. Be proactive. Give yourself plenty of time to explore and review. Transitioning to a retirement community doesn't happen overnight.
Community Checklist
Remember the four Cs:
Culture
Cost
Communication
Care
Read this: Continuing Care Retirement Communities: An Insider's Guide by Bernice Hunt, M.S. It's great for getting started on your search. We can't tell you how many people have enjoyed reading this book. Ms Hunt takes you through her and her husbands journey to find their home. She gives great insight into considerations that you may not have thought of in your search.