Our CROFT values are more than just words on a page. Our values are the framework we use to make decisions for our residents, team members and the organization. CROFT values are a personal choice each of our team members make each day. At any one of our communities, you will feel the difference in our culture because we choose to live these values. We feel it and hope you do too.
United by values. Motivated by people.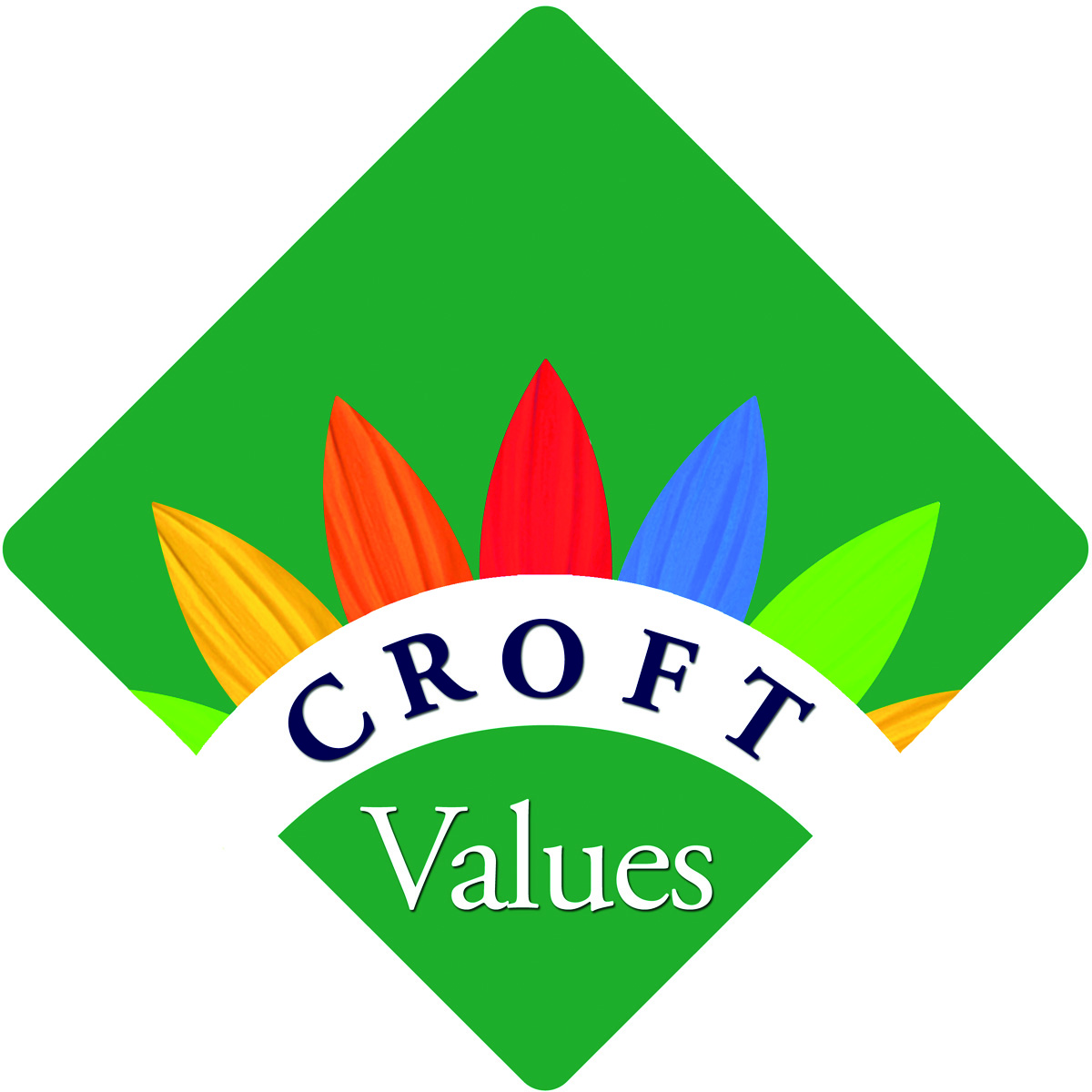 Creativity – Pursuing innovative solutions, creative ideas, and ongoing improvement.
Respect ­– Showing courtesy, kindness, grace, mercy, patience, and love for all.
Openness ­– Embracing our differences, listening to others' points of view.
Fairness – Responding with careful consideration for all.
Teamwork – Working together to create memorable experiences – making this the best place to live and work.
Mission
Walnut Hills is a caring Christian community offering life with purpose and high quality retirement services within a broader community that cares and serves.
Vision
To lead the way in providing retirement services in Ohio, by continually improving our services - offering choices, flexibility and finding ways to say "yes."