Greencroft Middlebury News
Resident Dreams Program Kickoff
Greencroft Communities provides opportunities for our residents to share their hopes, aspirations, and dreams. We host a Resident Dreams Program to allow our residents to share their lifelong dreams and tell us why those dreams are so important. Perhaps you have a dream. Ask yourself:
What is your dream?
How will fulfilling this dream make a difference in your life?
Why have you been unable to fulfill this dream on your own?
Is Greencroft Communities' assistance critical to the fulfillment of your dream?
As you reflect on these questions this month, we hope you find something that you wish to accomplish in 2022, whether a lifelong dream or not. This month we kick off our 2022 GC Resident Dreams Program. The application is now available and is due by March 18.
On the Greencroft Goshen Campus, applications will be available from the Community Center Office, Evergreen Place and the Welcome Center in Healthcare. All other campuses, please ask at the front desk or any management team member to assist you with an application.
Click here for a digital application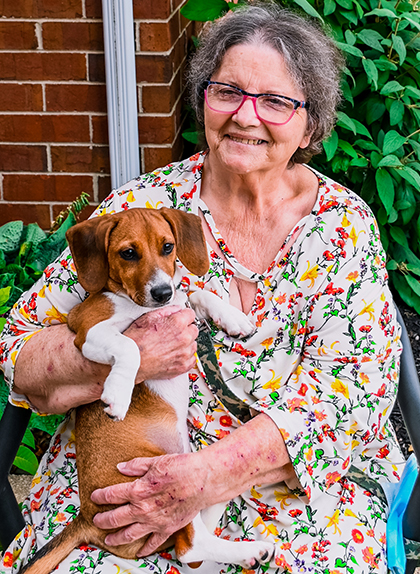 More News