Our CROFT values are more than just words on a page. Our values are the framework we use to make decisions for our residents, team members and the organization. CROFT values are a personal choice each of our team members make each day. At Great Lakes, you will feel the difference in our culture because we choose to live these values. We feel it and hope you do too.
United by values. Motivated by people.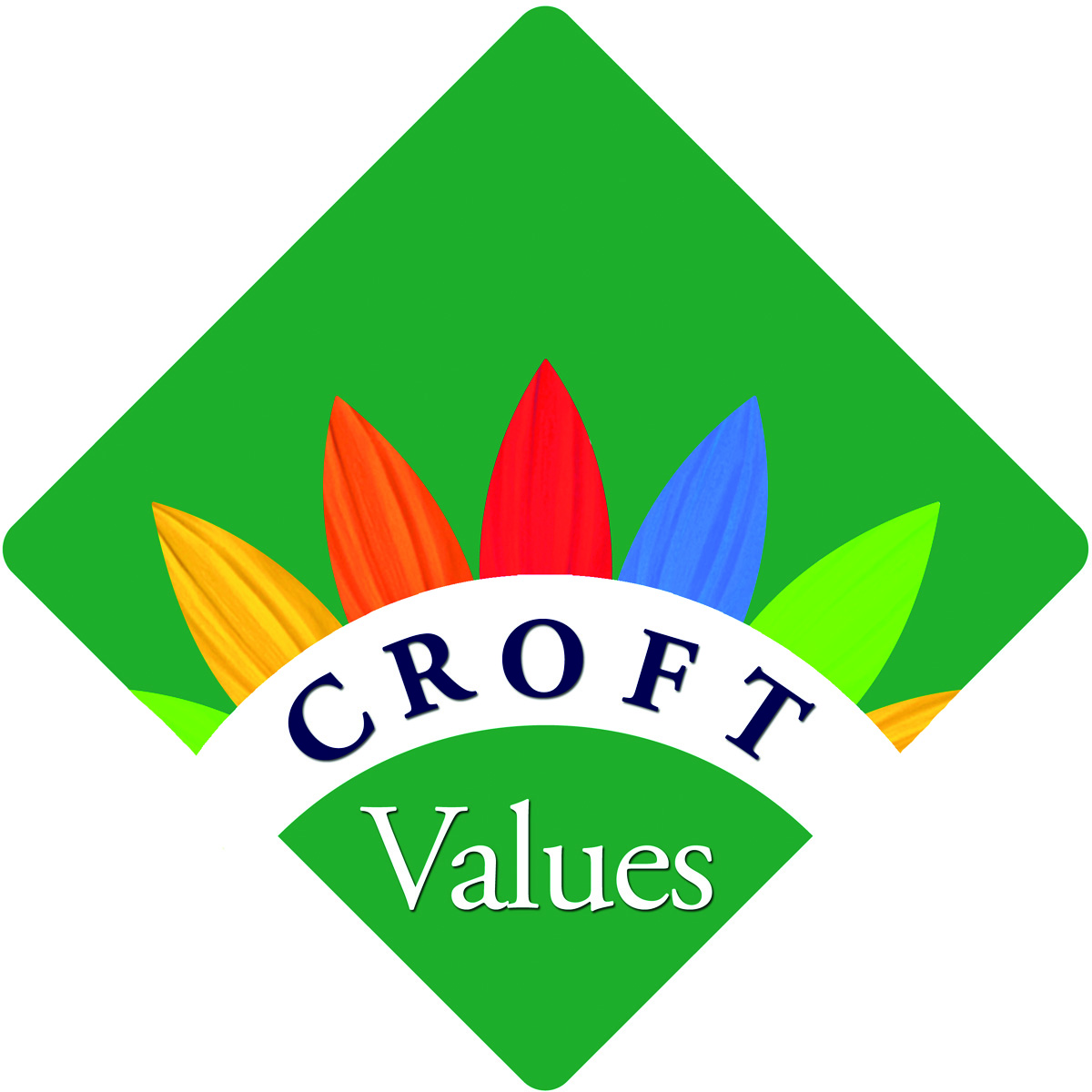 Creativity – Pursuing solutions using imaginative ideas and diverse voices.
Respect ­– Treating everyone with kindness, grace, patience, integrity, and love.
Openness ­– Seeking to understand others by listening to and embracing different viewpoints.
Fairness – Offering thoughtful consideration when making decisions for the benefit of others.
Teamwork – Working and communicating together for the common good.

Mission
Great Lakes Christian Homes is an organization that exists for the purpose of meeting the physical, social, financial, and spiritual needs of the elderly population. The operation, through the assistance of Christian directors, administrator, and staff will promote the best interest of each person residing within the facility regardless of race, religion or creed or the financial ability to pay for the service.