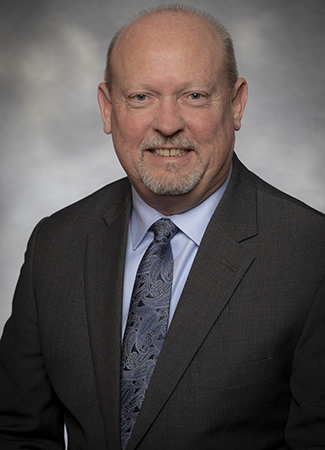 Dear Residents and Families:
Thank you for choosing Southfield Village. Whether you are here for Independent, Assisted Living or Rehab/Health Care; we consider it a privilege to serve you.
Our mission is to create a dynamic living community that embraces the creativity, contributions and challenges of aging for all, grounded in service excellence, compassionate care and Christ-like values. Southfield Village is a faith-based, not-for-profit, continuing care living community that has been serving the Michiana area for almost 20 years.
What truly differentiates us from other providers is our outstanding staff and the residents that call Southfield Village home. There is an atmosphere or sense of caring and hospitality that you can feel from the moment you arrive. All of us here cherish the opportunity to serve others; to develop relationships with our residents and families as we travel through life together. We see our work here, not as a job but a calling.
Again, thank you for the privilege of serving you. We will continue to look for ways to improve our current services as well as new opportunities in the future.
Sincerely,
Joseph M. Doran
Vice President of Operations