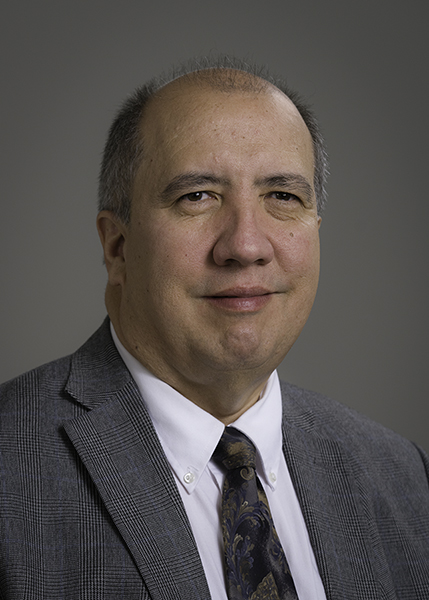 As we look toward the new year, we are full of hope and expectations of what is ahead. The new year is a time to dream about the future. I want to take this opportunity to share with you a dream of some time ago. Haven and Arminia Hubbard had a big dream of building a home for the elderly amid a large family farm. In 1920, after the passing of Haven, Arminia gifted the family's 700-acre farm to a church trust so the dream could become a reality. In 1922, Epp Hall opened, and the first residents moved in. As we receive 2022, it will be the year in which we will celebrate the 100th anniversary of Hamilton Grove, a Greencroft Community! Today, our committed team members work hard to continue the legacy of generosity, love, service, and care for each of our residents.
Many things have changed over the last 100 years. Buildings have gone up and come down, activities and programs have changed, our residents no longer dress in formal attire when they come to the dining room as we can see in those early pictures that hang around our facility; technological and medical advances make the care of our residents different from those early days. At the same time, team members still feel called by a deep commitment and love for our residents.
As we look forward to a year of celebration, I want to highlight two special events planned. This coming March 11, at Monroe's Crossing in New Carlisle, we will celebrate the Women of Courage Gala. The Gala, which will have a 1920's feel, will honor Armenia Hubbard who donated the farmland and had the vision for Hamilton Grove. It will be a lovely evening featuring dinner, live music, a silent auction, and a cash bar. We invite you to consider attending the event and/or becoming a sponsor. You can see the attached brochure for tickets and sponsorship information or click on the following link: 100th Anniversary Women of Courage Gala.
We also are planning a Fall Festival on our campus in September or October. It will be styled after the historic ox roasts for which we were known for many years. It will be a wonderful day of games, food, and fellowship for our residents, families, and the broader community.
After a long year of COVID, there are many things for us to celebrate.
As team members at Hamilton Grove, we feel blessed for the opportunity to serve each one of our residents. It is a responsibility we do not take lightly. It is part of the "holy work" that began almost 100 years ago.
Blessings,

Carlos Romero
VP of Operations