Our CROFT values are more than just words on a page. Our values are the framework we use to make decisions for our residents, team members and the organization. CROFT values are a personal choice each of our team members make each day. At any one of our communities, you will feel the difference in our culture because we choose to live these values. We feel it and hope you do too.
United by values. Motivated by people.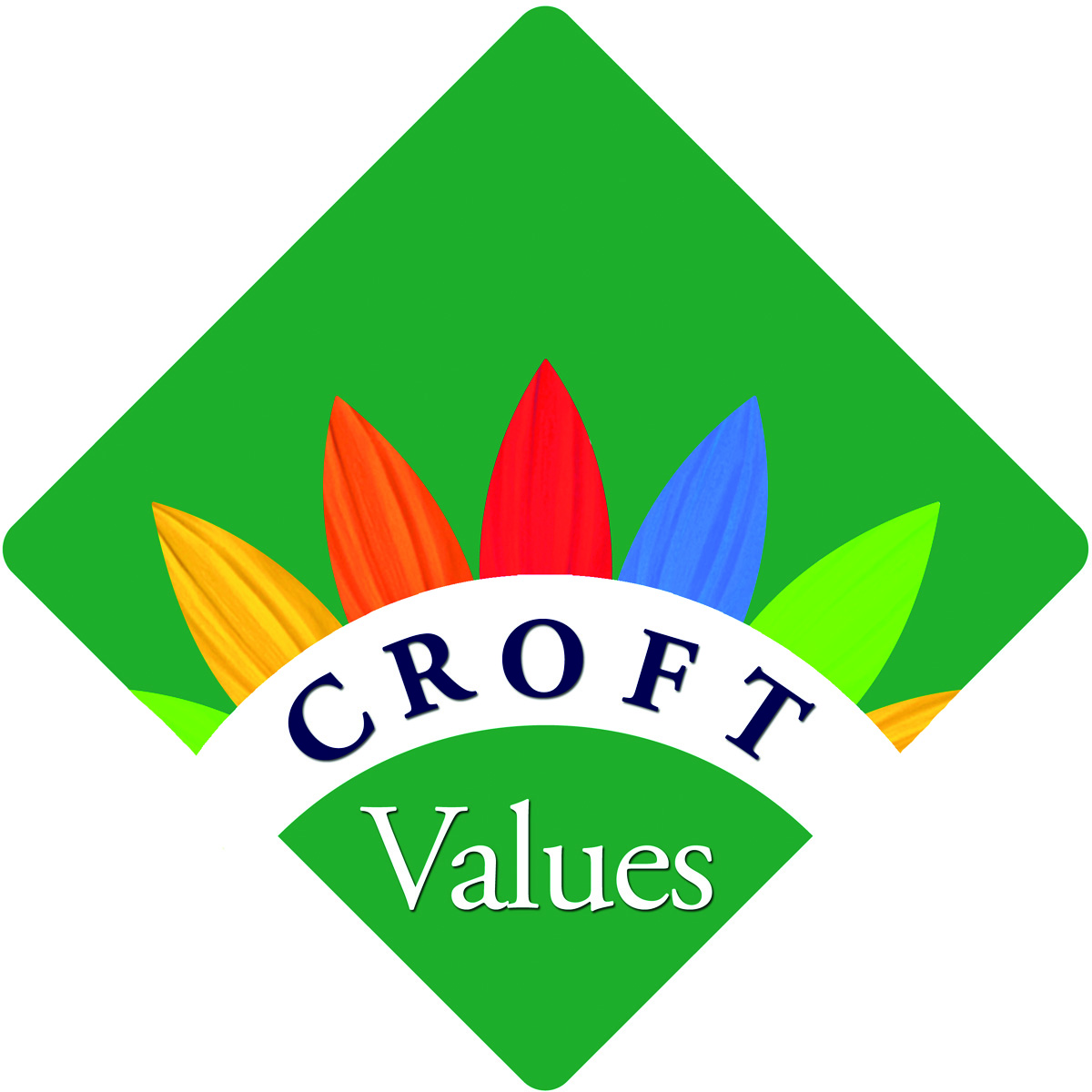 Creativity – Pursuing innovative solutions, creative ideas, and ongoing improvement.
Respect ­– Showing courtesy, kindness, grace, mercy, patience, and love for all.
Openness ­– Embracing our differences, listening to others' points of view.
Fairness – Responding with careful consideration for all.
Teamwork – Working together to create memorable experiences – making this the best place to live and work.
Mission
Southfield Village creates a dynamic living community that embraces the creativity, contributions and challenges of aging for all, grounded in service excellence, compassionate care and Christ-like values.
Vision
Southfield Village will be a vibrant, fruitful senior living community fostering intergenerational involvement. We are building a foundation for the best in hospitality, service and trusted holistic care. Strong relationships among dedicated staff, residents, families and neighborhoods offer residents many opportunities for a valued and joyful life of purpose and dignity.